Repair Machine & Engineering, located in Gardena, California, started in 1972 as Cook Machine and Engineering.
Cook Machine & Engineering was a major subcontractor in the Southern California Aerospace industry.
Our company's expertise transitioned from aerospace to repairing manufacturing equipment and custom manufacturing. In 2012, Cook Machine was renamed Repair Machine & Engineering.
With over fifty years of experience, we work with some of the largest manufacturing companies, including nutraceuticals, mining, cosmetics, automotive, pharmaceuticals, and many other industries.
To accommodate any of your fabrication or repair needs, we operate a full sheet metal fabrication shop, welding shop and machine shop, in-house. Our repair facility is fully equipped with CNC mills and lathes, sheet metal equipment and tube bending. Welding services include T.I.G., M.I.G., ARC and brazing.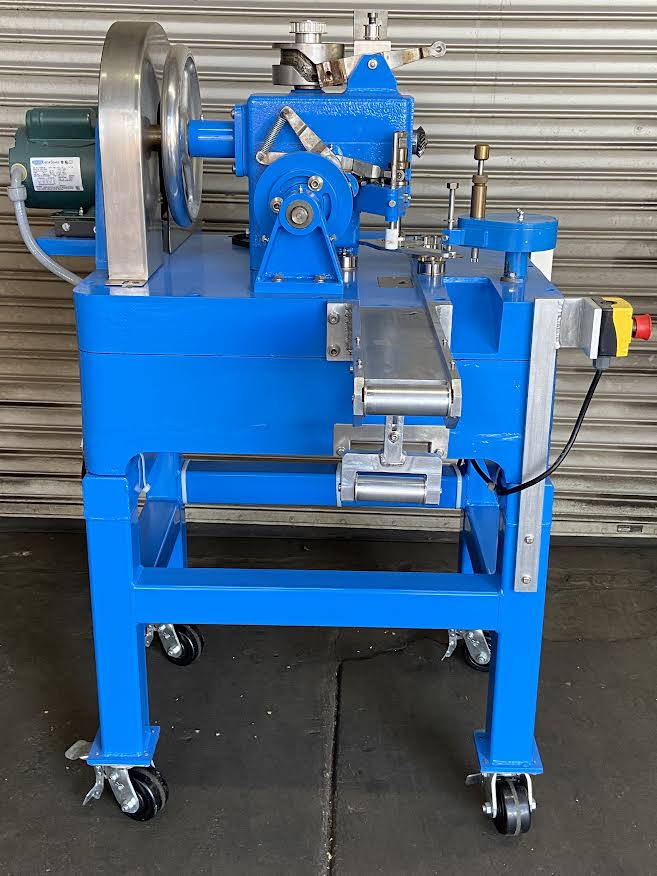 We manufacture an endless variety of custom equipment, including: